EDIT: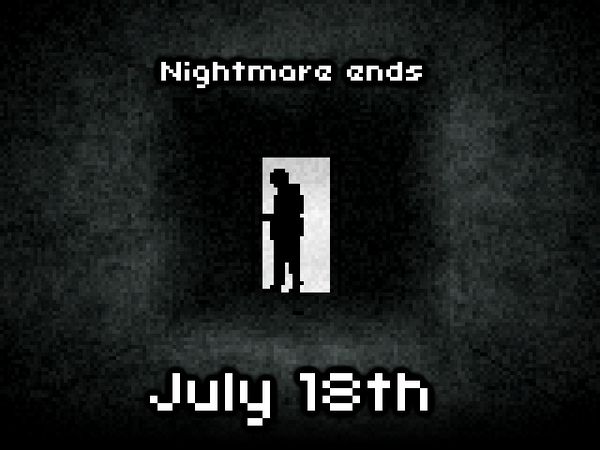 ---
After a painfully long delay, the long awaited 3rd part of Deep Sleep – The Deepest Sleep – is finished and will be released soon!
While I'm still dealing with the licensing thingies and can't give you a specific release date just yet… I present you this tasty trailer!
The Deepest Sleep will be the last part of Deep Sleep trilogy. The finale concludes the story, answers all unanswered questions (or does it?)  and… well, it finished what I have started back in 2012.
Not much more to say now, I'll post more once the game is out. Sorry to keep you waiting, I'll try to release it as soon as possible.